Results Portal Launched for Special Scholarship Scheme Applicants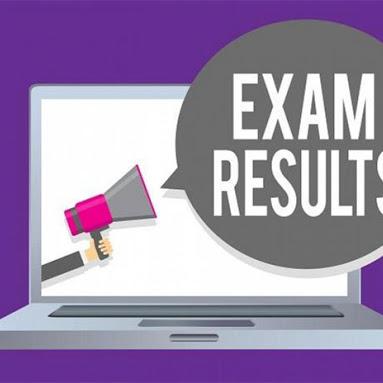 The Directorate of Admissions at Mewar International University, on the request of various applicants has launched a dedicated results portal for the special scholarship scheme examinations. Through this portal all the aspirants who appeared in the various series of examinations can view their results specially the individuals who had issues in accessing their personal email address where actual results were shared individually.
The link for the portal is https://miu.edu.ng/scholarshipresult
Best wishes to all the applicants who have being awarded a scholarship.
Further to that you can also visit the public notice on the upcoming academic calendar –https://miu.edu.ng/news/great-response-for-admissions-at-miu/
Sd/-
Director Admissions